Invitation designed for a bridal party
Home > Wedding stationeries > Invitation designed for a bridal party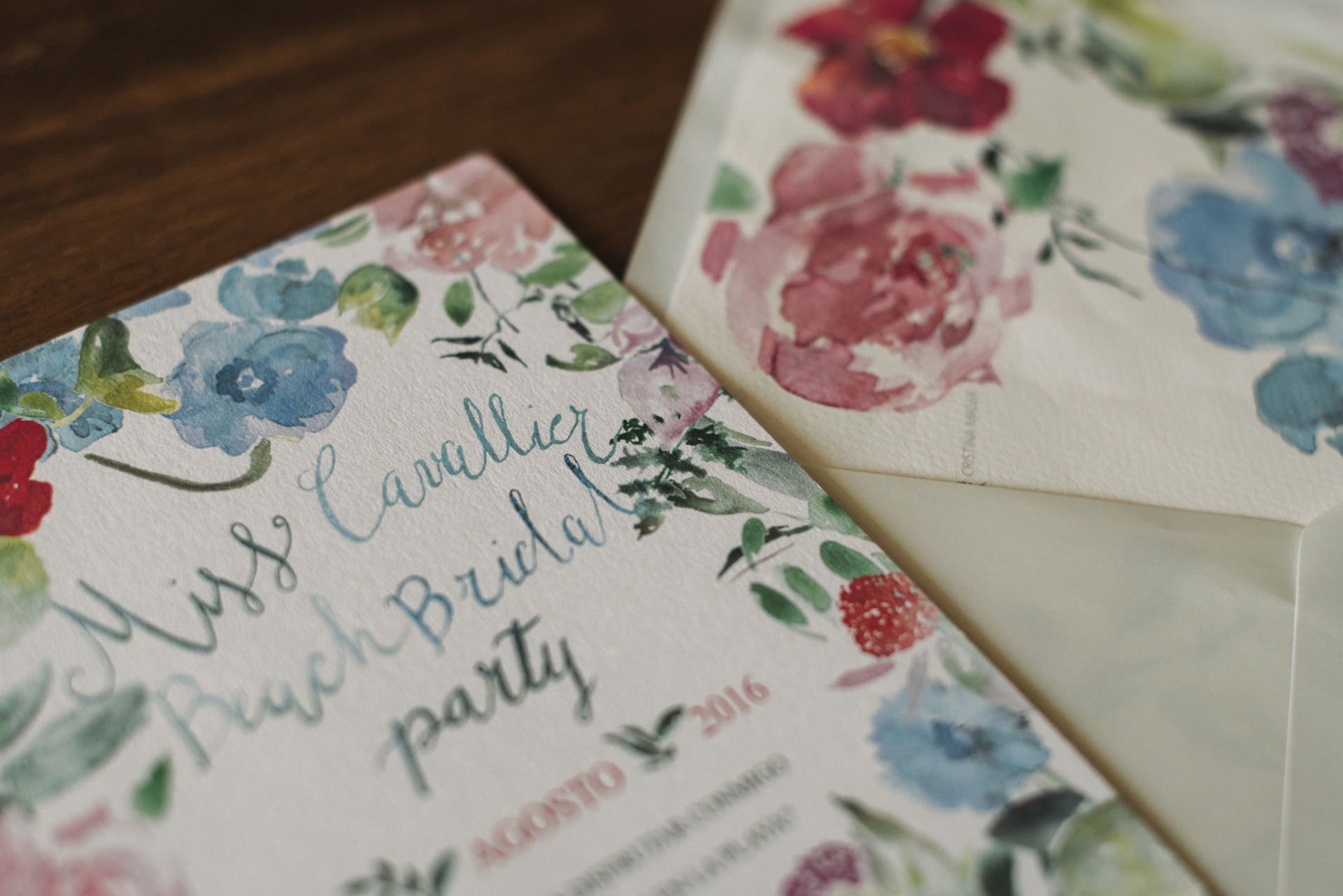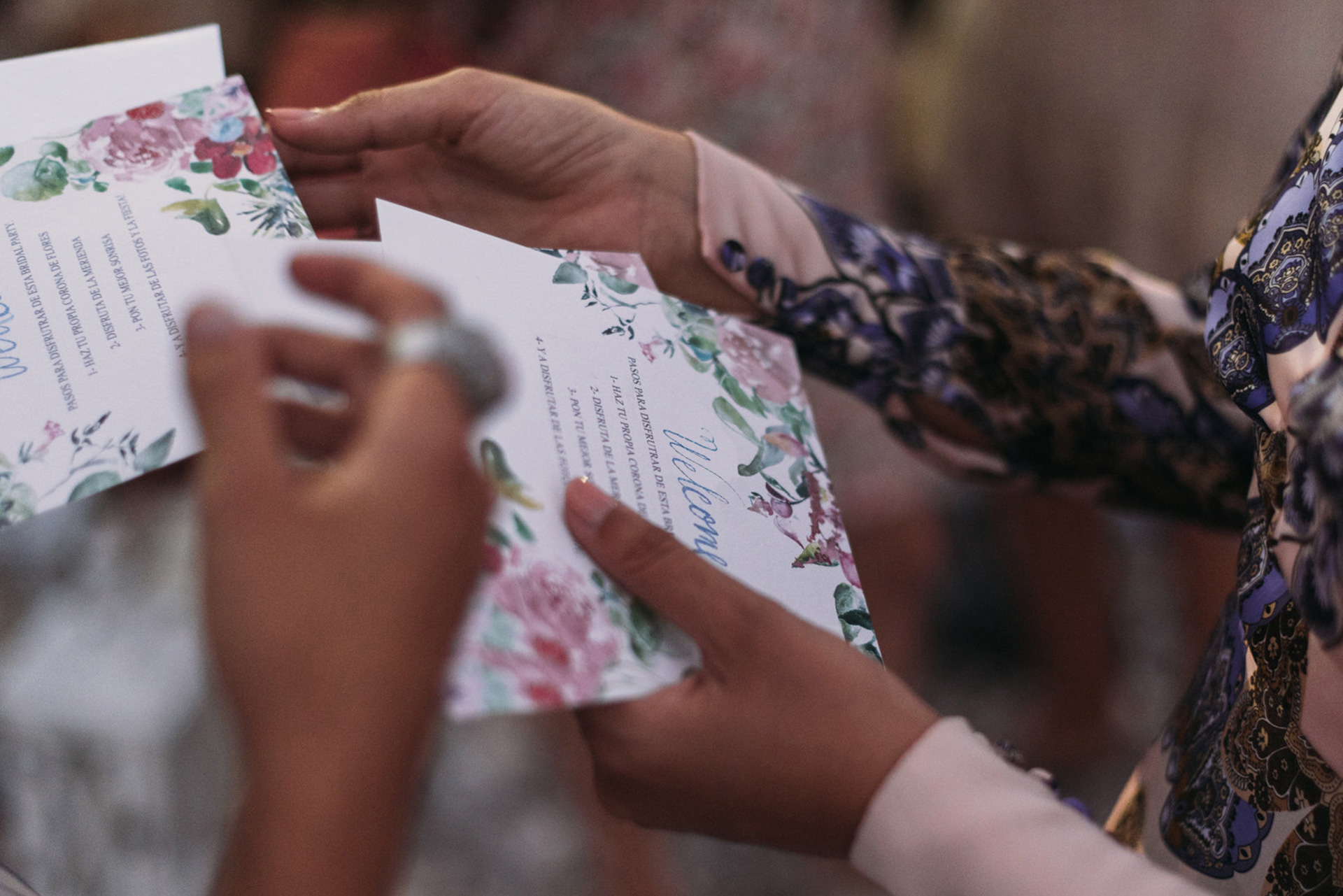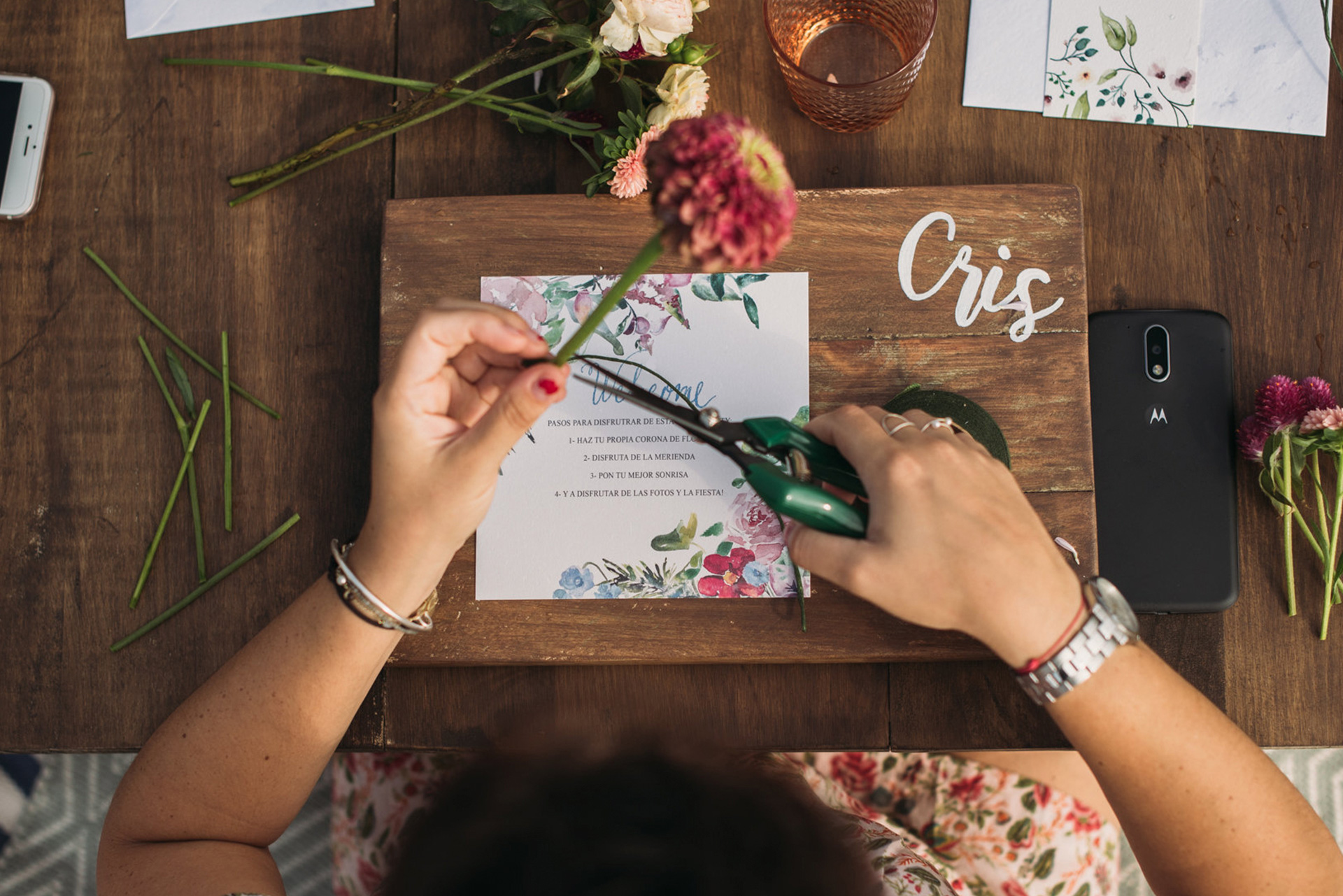 Description wedding Stationeries
Invitation designed for a bridal party with Miss Cavallier, but why not for a wedding invitation? Dynamic, cheerful design, with lots of color and fun. If what you are looking for is that, this is your design. Because an invitation does not have to be boring. We put together digital typography with watercolor lettering. A perfect combination that ponders even more the dynamism that we wanted to transmit with our design.
To read more about this work, do not miss our
publication,
in it you will find more details and Information about the invitations we have designed.
Wedding stationeries similar
More stationeries