Wedding invitations with flowers by the sea
Home > Wedding stationeries > Wedding invitations with flowers by the sea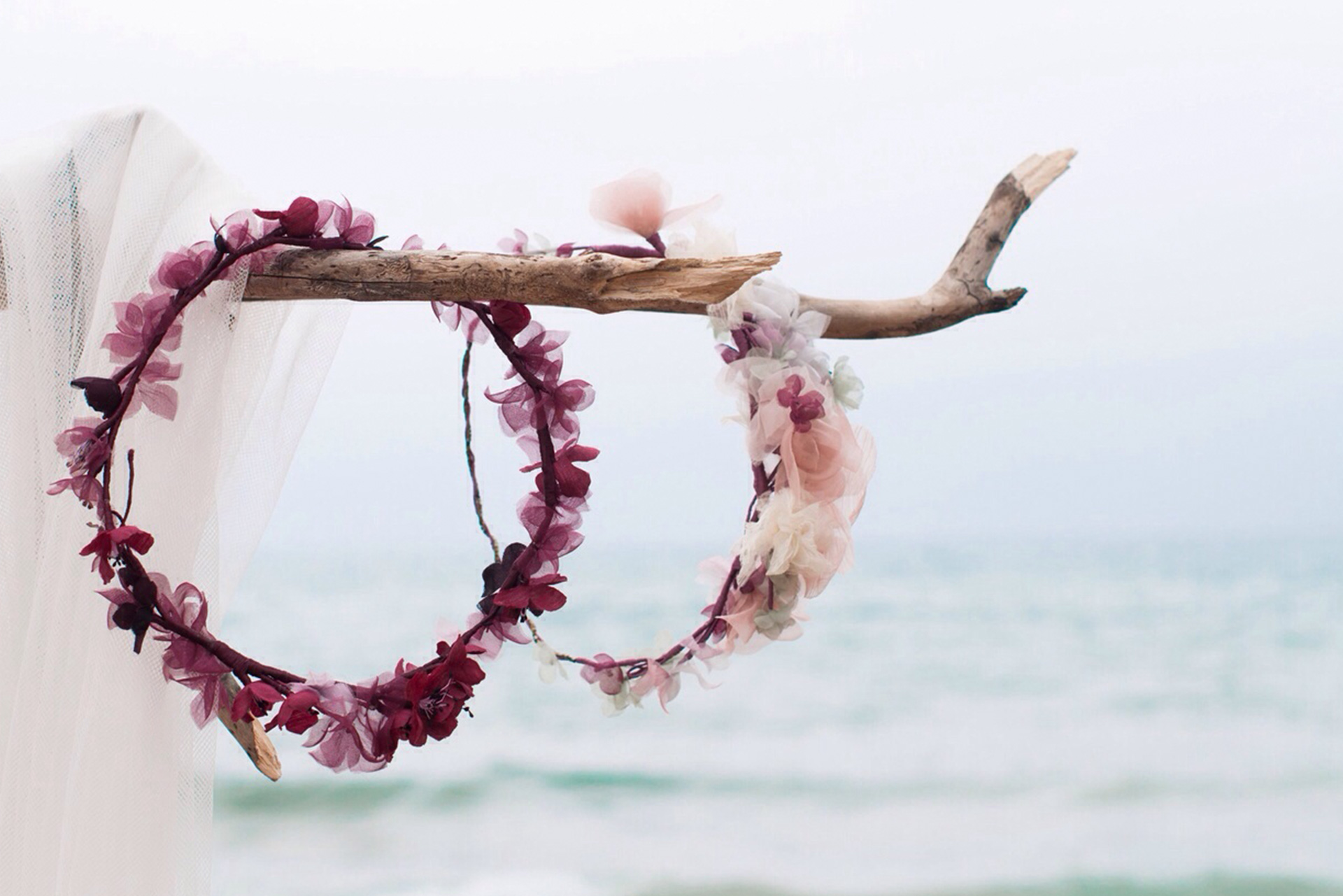 Description wedding Stationeries
Wedding invitations with flowers by the sea. The marsala as the main color, the sea as the horizon and the flowers as a fundamental pillar. These were the premises for the creation of the stationery for this session organized by Eli, Wedding Planner in The Wedding Dreamer. Development of stationery and minutes. All made from flowers drawn in watercolors and inspired by the delicate flowers of Beatriz Natmar.
To read more about this work, do not miss our
publication,
in it you will find more details and Information about the invitations we have designed.
Wedding stationeries similar
More stationeries